Limited edition Witchburner print run
---
Witchburner is going into print as a paperback novella-length RPG book in collaboration with Exalted Funeral Press. The prints are due Friday January 18, 2019 and will be available exclusively through Exalted.
The updated version adds twenty more pieces of art, detailing a lot of the citizens of Bridge, and adds a couple of worksheets for easier tracking of events in the game. Once the prints are in, this edition will also be added to the Halloween Edition package, essentially updating it—so, if you've already bought the game, you will get added art.
Additionally, those of you who've already purchased the Witchburner .PDF edition will get a discount off the final retail price (you'll get emails with coupon codes, I suspect).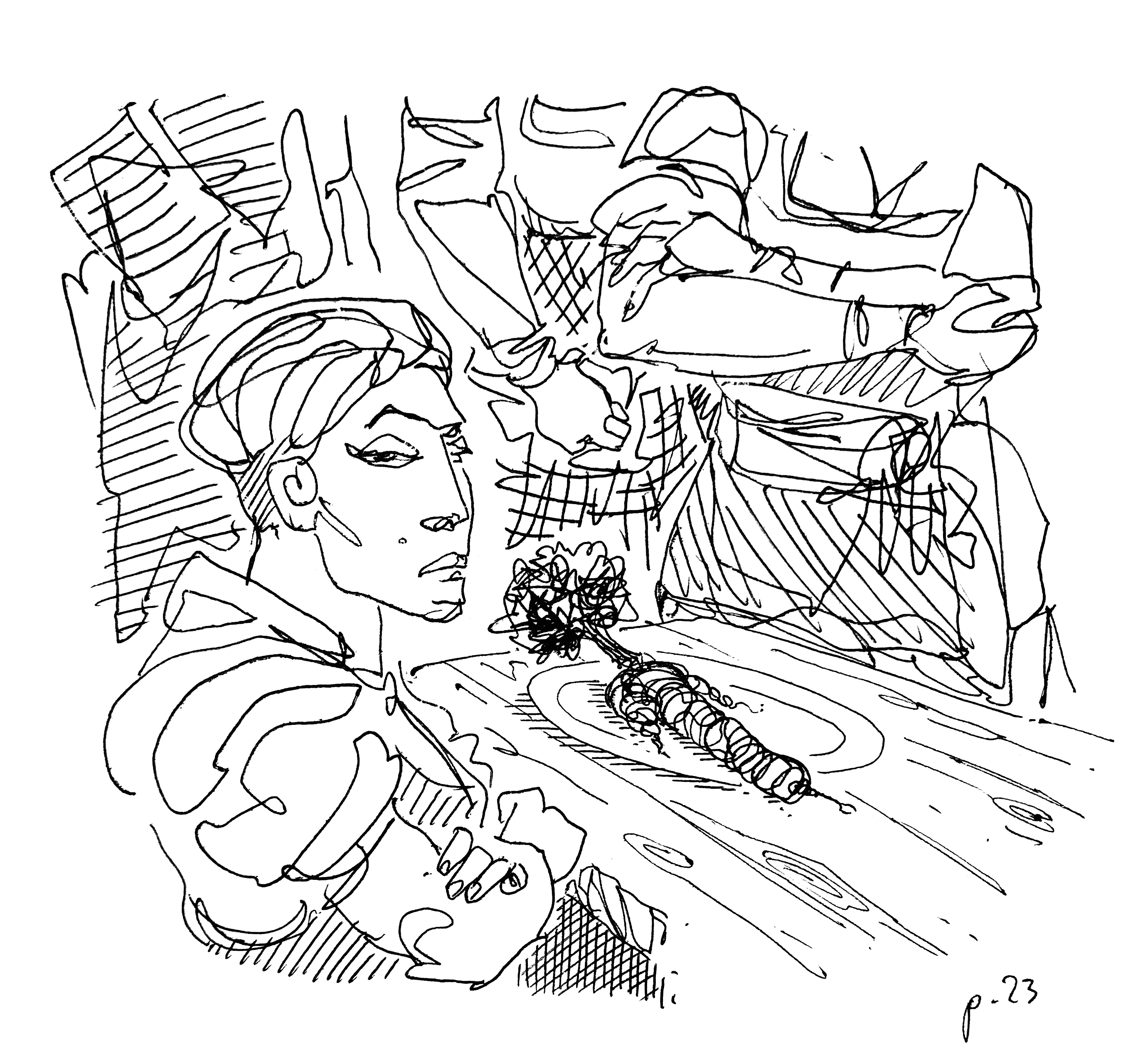 The unfortunately shaped root vegetable.
Get Witchburner: Funeral Edition