UVG 1E: Free Player Guide
A downloadable player guide
_____@_@=/M\^'____i_i_i___________________________
Welcome to the shortened 70-page free introduction, the player's guide to the Ultraviolet Grasslands (UVG): a rules-light rpg pointcrawl module inspired by psychedelic heavy metal, the Dying Earth genre, and Oregon Trail games. It takes a group of 'heroes' into the depths of a vast and mythic steppe filled with the detritus of time and space and fuzzy riffs.
The UVG is for cats, game masters, players, and fans of roleplaying games who want to run a months' long science fantasy Marco Polo-style voyage across a weird, old world.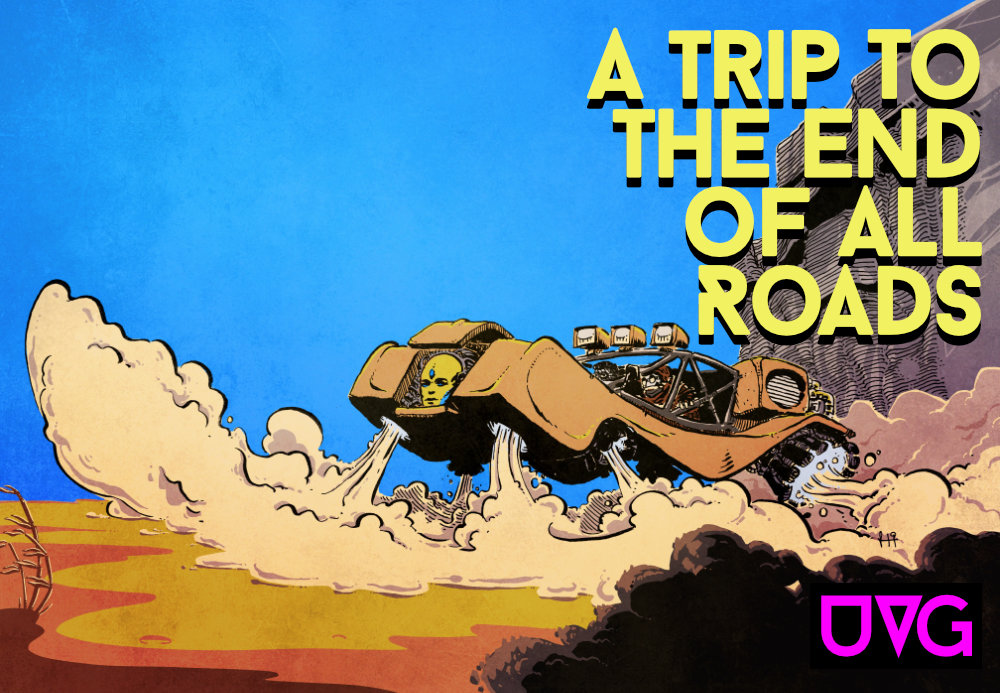 Buying the Full UVG
The complete Ultraviolet Grasslands is available right here on itch.io. Digital copies are also available on drivethrurpg.
Physical copies of the full book are currently available to preorder from Exalted Funeral Press (as of September 2020).
~~~
Thank you, and may the felinocracy be ever on your side.
—Luka, September 2020
Download
Click download now to get access to the following files:
UVG free player guide v2.0ii.pdf
28 MB
Comments
Log in with itch.io to leave a comment.
Has this been updated to match UVG 2nd Edition?
Are there plans to do so, or is it mostly compatible?
Yes. It is _mostly_ compatible already, but there are plans to make a 2E version.