SDM - Lexicon of the Vastlands
A living supplement for the UVG and SDM.
v043 Cyprian, 60 pages.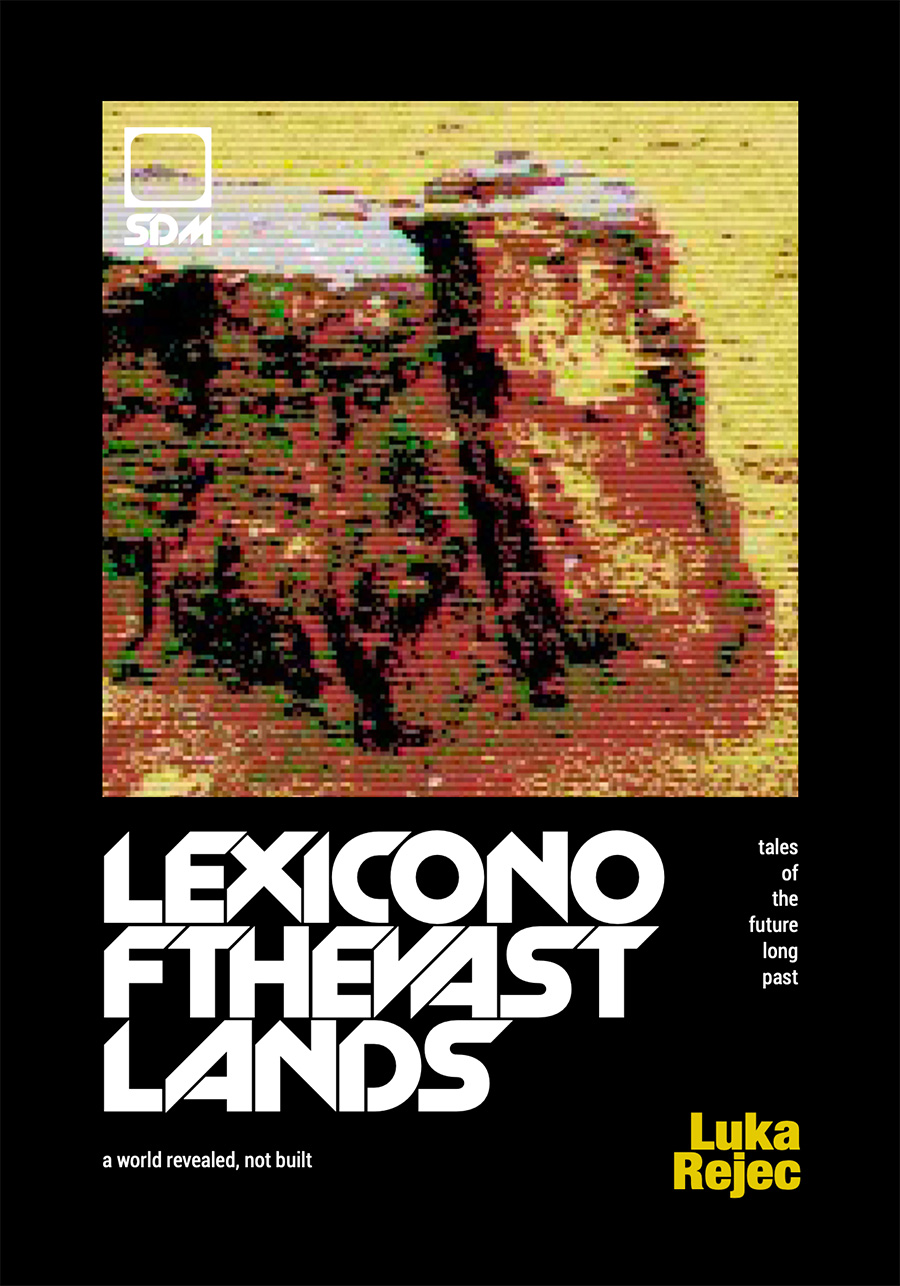 "A book of lies. Foul, wretched gossip. Untruths. This work of corruption would seduce the young. Oppress the old. Crush the faithful. No true follower of the Cogflower, no proper Civilized Human, no registered original Rainbowlander should ever read this book of wretched perversion."
—Theophract ivn Saladov, First Minister of Gods, Noble and Equitable Council of the Polychrome Union of the Circle Sea.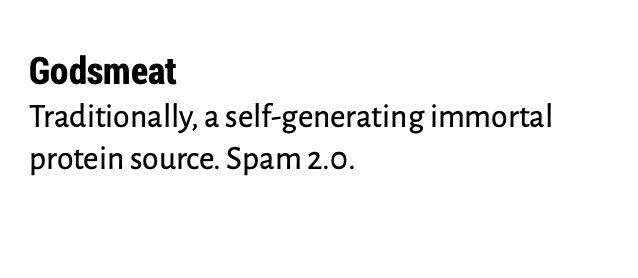 "This book will change your life! It tells the truth! The gods are not our friends or masters, they are but alien beings, monsters who puppet us like toys for their filthy joys! Take it! Read it in secret! Beware! You might have a crystal spy in your head that records your thoughts. If you do ... gods ... no daemons help you. The gods will know you read this book. But you will be free. No zombie servant of the supernal powers!"

—Yehosha tan Shoshka, Rebel with the Blasphemous Cause, Incriminating Speech 349bis, Serene Trials of the Murderheretics, Emerald Court under the NEC of the PUCS.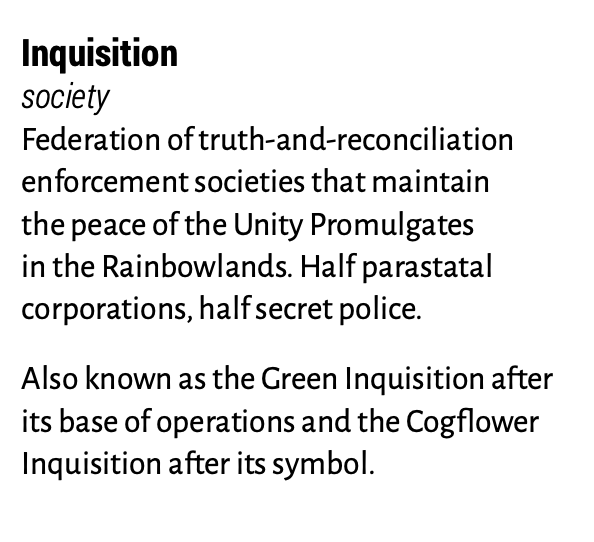 "It lives! It changes! It grows!"
—Blessed Seven Piston, Golem Revivalist.
--//--
So you read this far? Well, this is the living lexicon of the UVG and other parts of the Vastlands. It is unfinished. That's why it is free. Perhaps, one day it will be finished. Then, it shall be bound in Mammon's shackles.

Download
Click download now to get access to the following files:
SDM - Lexicon of the Vastlands v0.43 - CYPRIAN.pdf
597 kB
Comments
Log in with itch.io to leave a comment.
it's listed as in development. I'm looking forward to this.